3 days out you can't afford to miss this Christmas
Posted on Thursday, July 1, 2021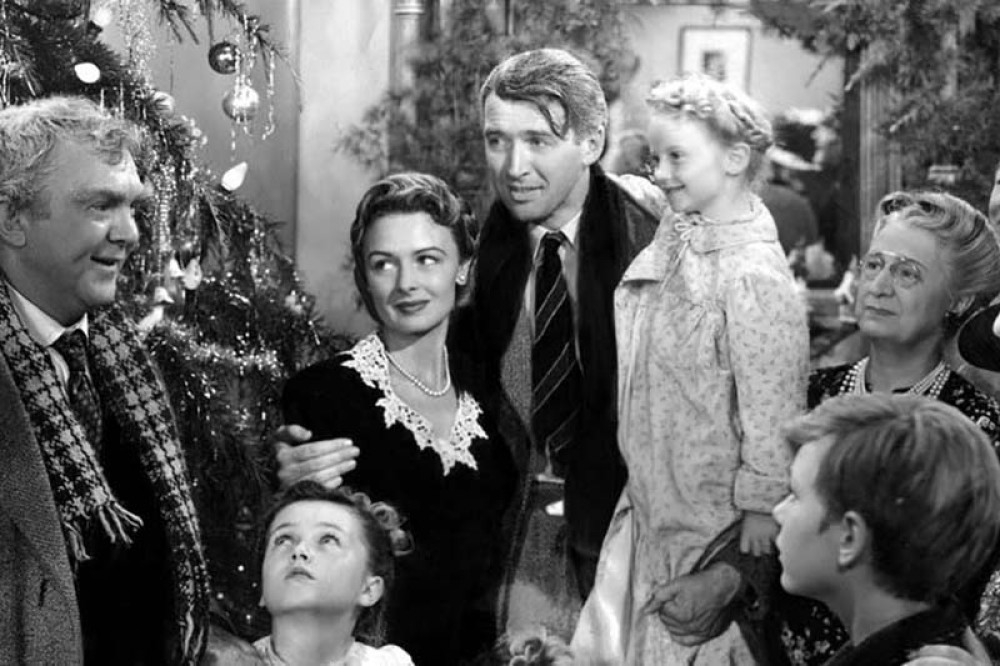 At Upload Abode we understand the importance of spending time with your family and friends at this time of year. We have put together 3 days out that will get you into the Christmas spirit.
Top of our list and an absolute favorite in the Upload Abode family is a visit to Glasgow Film Theatre to watch It's A Wonderful Life. You can enjoy a mulled wine and mince pie as you sit back and watch one of the best ever Christmas films in a fantastic venue. Tickets start at only £5.50, you can find out more information here.
If you fancy a trip to Edinburgh in the next few days a must for all the family is the Ice Rink at St Andrews Square. Always popular get there 20 minutes before your slot, you can book in advance here from £5 for kids and £9 for adults. The best value is the family ticket for £20.
Everybody loves a pantomime at Christmas and one that comes highly recommended and is local to Upload Abode is Jack and The Beanstalk at Motherwell Civic Centre. This is already nearly a sell out so if you fancy some pantomime fun get over to the website and book now.
On behalf of everybody at Upload Abode, we would like to wish all of our friend's and their families a Merry Christmas.