VLOG | Bonnie Blantyre Charity Run With Paul, Charlene and Santa!
Posted on Thursday, December 16, 2021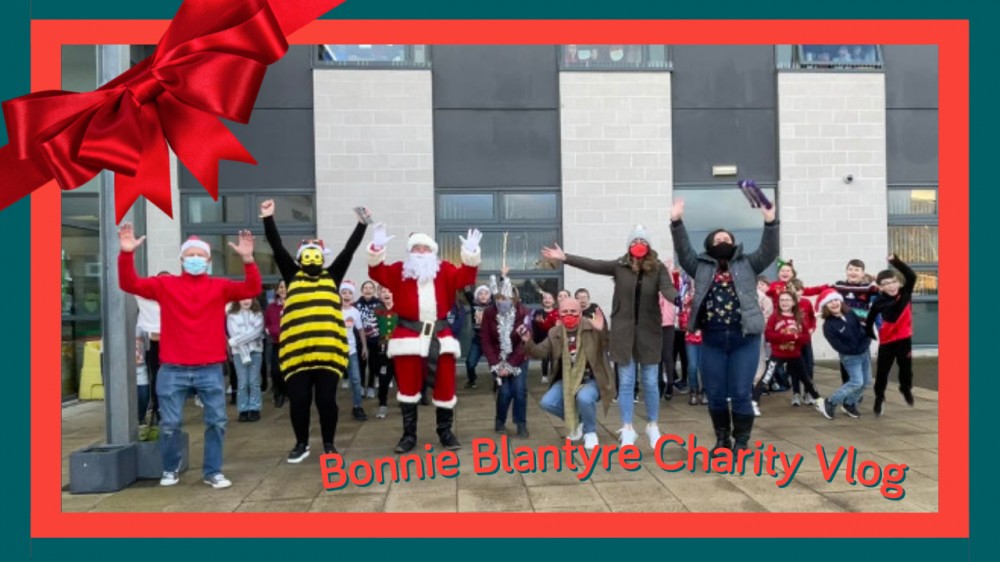 Last week the team at Upload Abode were lucky enough to be involved with a fantastic initiative arranged by Bonnie Blantyre
Our Director Charlene is originally from Blantyre and Upload Abode wouldn't be where we are now without the support of our local community.
Bonnie Blantyre
are a local charitable organisation who do fantastic work. This year they approached us about an idea to deliver
selection boxes
to young kids all over Blantyre. When the team explained that for some this would be the only present they would receive this Christmas , we were heart broken and knew we had to help.
As well as donating
we were privileged to visit some schools last week with Santa himself delivering the selection boxes.
The kids were so happy and it really brought home the magic of Christmas
and what's important in life.
#supportlocal #supportlocacharities #estateagent #blantyre #lanarkshire #scotland #scotlandsbestestateagent #silverburn #glasgow