The safe family garden that everyone will love
Posted on Thursday, July 1, 2021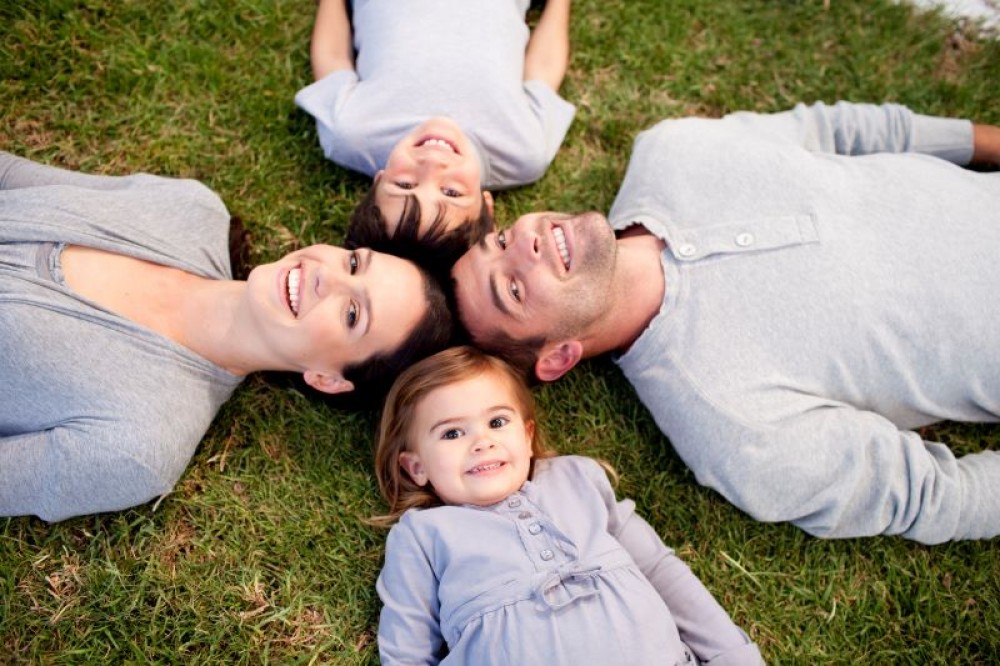 Are you in the process of searching for a new family home? If yes, then it's important to remember to place as much importance on the available outdoor space as you do the interior. When you view a property, both online and in person, it's vital that you begin to think how you can use the garden all year round as a fun, safe, family space. Below we offer you some child-friendly garden ideas that everyone will love.
Create a decking area
Every garden needs a deck, no matter how big or small. Have a small area outside of those French doors? Build a deck. A sun trap at the end of the garden? Build that deck. Just be sure to use nonslip material so that it's safe to use all year round, and for little ones. Decking is ideal for enjoying a drink in the sunshine, or even for lounging in that relaxing hot tub.
The outdoor bar
The outdoor bar can often seem like a dream that is out of reach. But, what's to stop you from building one? Incorporate it into the dining area of your garden, where you prepare food and entertain your friends. It can be open plan or have a roof. The choice is yours. Sit back and give the kids fruit juice while you enjoy a cool beer or cocktail.
Game area
Garden games are so much fun, and not just for the kids. Dedicate a patch of grass, or use rubber mats to provide a safe playing surface on gravel or concrete, that is dedicated to everyone playing games and having fun. You can now buy jumbo-sized snakes and ladders, Connect 4, and chess games. Get creative with pavement calls and bubble blowers.
Hammocks and relaxation area
We all need to unwind and chill out in the garden, even our kids, so be sure to create a chill-out zone. Fill the area with low slung hammocks for the kids, day beds that can be converted into chairs and stools, and huge padded swing seats.
When your garden is child-safe, you can sit back, relax and enjoy your outside space with the children.
If you are in need of some help and advice in buying a home for your growing family in Lanarkshire, Scotland, then we are the most experienced estate agent who can help you.
Please do get in touch with us today.