Why is it important to research estate agent reviews online before buying a home?
Posted on Thursday, July 1, 2021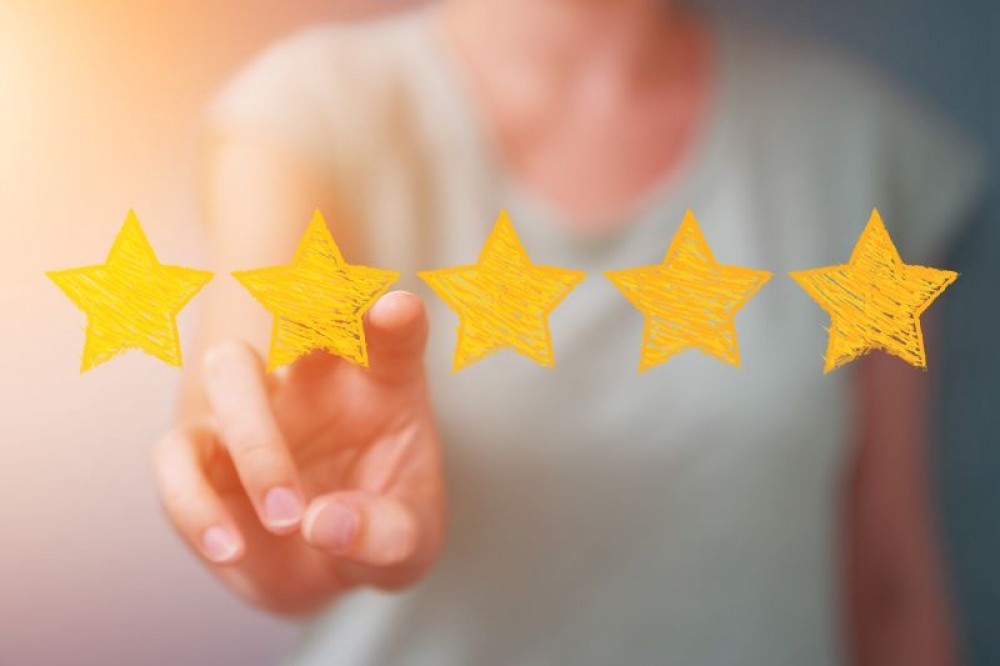 It's well known that buying or selling a home can be one of the most stressful periods of your life – if not THE most stressful. Dealing with multiple issues, finding the right home and getting your home sold when you are desperate to buy somewhere else are just a number of problems you could encounter. All of these can really make an impact.
Getting a proactive, good quality estate agent is key to reducing these difficulties, but how can you make sure the estate agent you choose is right for you?
Doing your research beforehand can save months in wasted time and reduce the stress and worry associated with a house move.
Research local estate agents
Before you choose an estate agent to sell your home with, find out as much as you can about them. Do your research by looking at the website, the services they offer and get a feel for their customer service and selling abilities.
Research them online and find reviews of their service. Any good estate agent will have satisfied customers and you should be able to find reviews on websites such as Google, Facebook and All Agents.
Look for positive estate agent reviews
Don't just look at a star rating! Take the time to read reviews. This could save you lots of time and heartache in the long run. Reviews are a testament to the great service an estate agent will give and can give you an indication of the strengths and weaknesses of an estate agent.
Make sure you read a number of reviews to get a balanced view. Every review is subjective and so one gushing review or a damning statement might not be reflective of the whole service. It will also help you make a list of questions to ask estate agents when you meet them.
This is also useful if you're looking at buying property, particularly if you're in a chain. Knowing you'll be working with an efficient and effective estate agent can put your mind, and your buyer's mind, at rest.
Be wary of negative estate agent reviews
It's easy to leave 1 star on a review and sometimes there is a legitimate reason behind it. Things to look out for are multiple bad reviews either mentioning the same agent or the same part of the process. This would highlight an issue within the company, don't be afraid to ask the company about any negative reviews and what they have done to stop this happening in the future.
Contact Upload Abode estate agents
Upload Abode is proud of how much our customers champion our service, and believe reviews can give you a really good picture of the type of service you'll get from us. Just find us on any of the above sites and you'll see how great our reviews are.
For more information about buying or selling a home with Upload Abode contact us today.