Lucky Number 13 – Nicola's Story
Posted on Thursday, July 1, 2021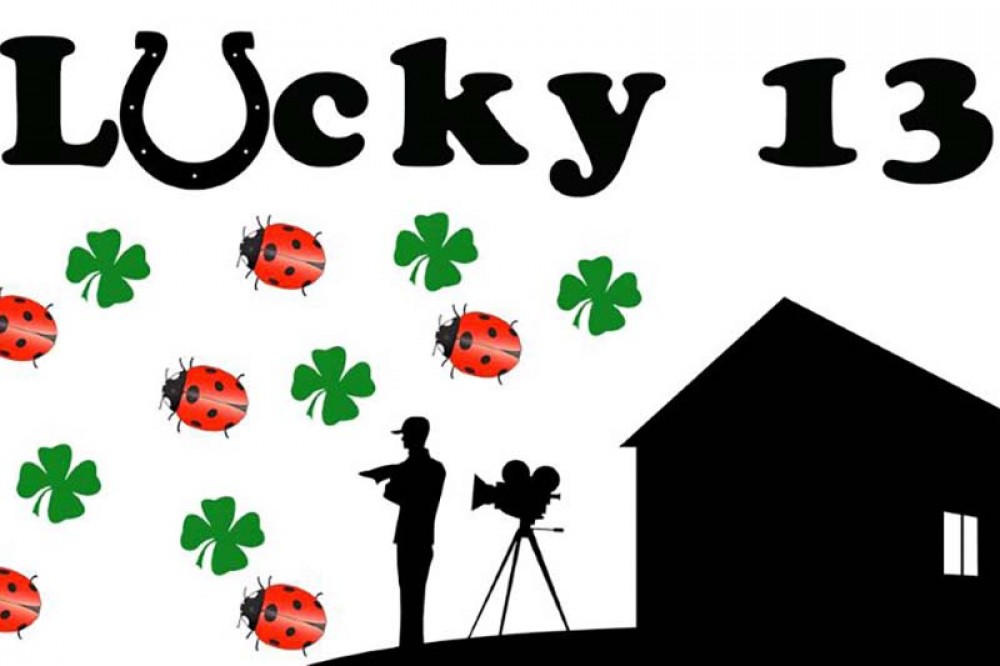 More than any other number, 13 signifies danger, misfortune, mystery. It is the number of the death card in the tarot pack and of witches in a coven. But for our most recent customer, it was her lucky number!
Nicola contacted Upload Abode via the market appraisal form on our webiste on Thursday 8th of March and booked a free property health check at her home on Sunday 11th March.
As always, our first priority was to understand Nicola's plans. She advised that she had found a house she wanted to buy, it had already sold earlier in the year and was back on the market. The problem was the owner of that home wouldn't accept an offer unless the buyer had sold their own property.
I then completed the property health check which includes a market value, expected time to sell and hints and tips on how to get Nicola's home ready for sale. I advised her, as I do with all customers, to sleep on it and if she wanted to instruct us to call in the morning.
On Monday the 12th Nicola made that call and we moved heaven and earth to get the home report, 3D virtual tour, professional photographs and everything else completed by Friday 16th March.
The brief was simple with this one, Nicola wanted a quick sale to enable her to offer on her dream home. But the offer would need to be over the asking price and over the amount she wanted.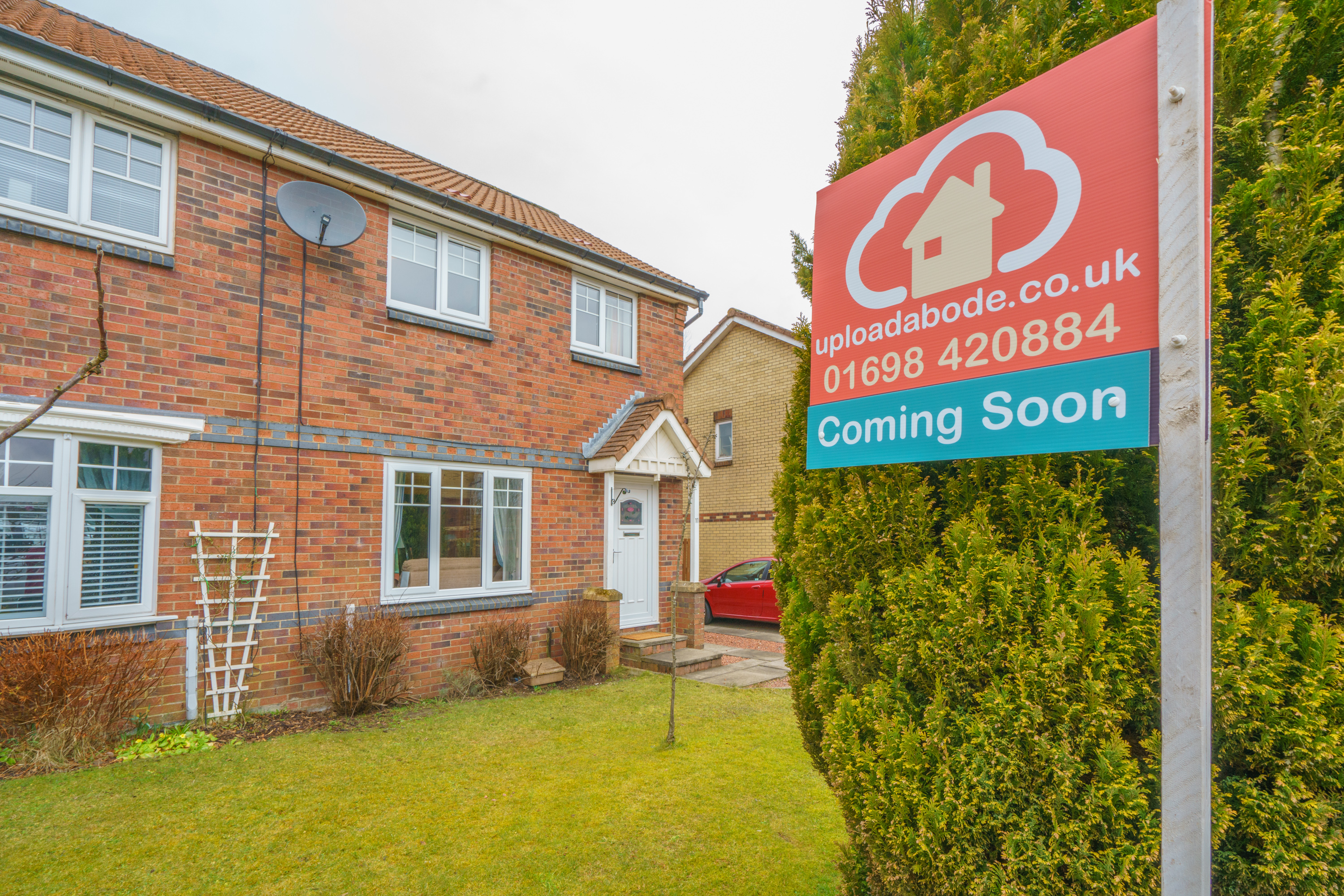 On Wednesday the 21st of March, just 5 days later and after numerous viewings, we received that offer. Not only did we achieve the offer which was negotiated to the right price but we also received the offer from a chain free buyer. This meant Nicola could secure her dream home with a move in date next month.
Nicola's Review
"Professional and reassuring through the full process. On the market within 5 days and had a written offer in the morning of the 5th day. Couldn't have gone smoother. Dollhouse and 3D view were a fantastic feature. Paul and Charlene dealt with everything from start to finish. Can't recommend them enough!"
Many say that 13 is 'unlucky for some' but not for this one. From Nicola's initial contact until she received her written offer from the buyers solicitor it was only 13 days…. just think about that 13 days from when you decide you want to sell your home until you actually sell it.
And the best bit is Nicola is not alone, in 2017 our average sale time from putting a home on the market to accepting an offer was only 16 days. That's three times faster than the Scottish average of 55 days.
So I may have misled you a bit, this story is not just about luck, its about hard work and dedication. It's about making sure that every customer receives the best level of service, every time.
It's about Upload Abode estate agents selling every home like it's our own!
If you would like to sell your home fast and for a great price like Nicola, please pick up the phone and call 01698 420884 for a no obligation chat or click here to arrange a property health check.